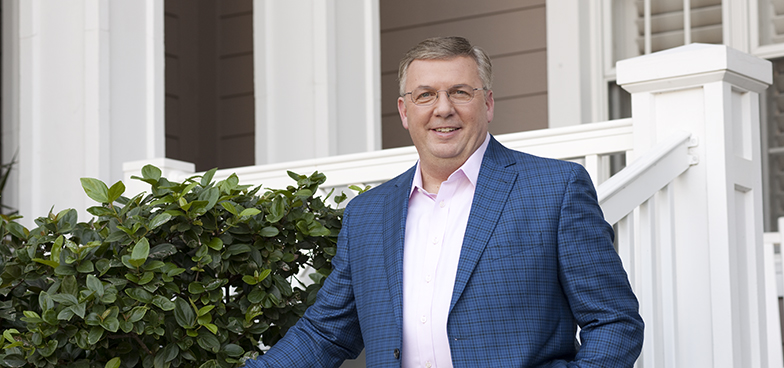 For over a century, Klee Funeral Home & Cremation Services has been committed to serving our neighbors in Berks and Lancaster Counties during some of their most difficult moments. Since 1900, this funeral home has developed a reputation for providing excellent, compassionate service as well as always exceeding the expectations of the families we serve.
We offer more personalization options than many area funeral homes, because we believe that whether you choose traditional burial or cremation, your loved one's funeral should tell the story of their life.
We also believe in giving back to our community. That is why we are deeply involved in community organizations such as the Shriners and the Masons. In addition to supporting various local non-profit organizations, Owner and Funeral Director Ron Klee has held the following community positions:
Community Vice President of the Borough of Shillington Council
President of Keystone Fire Company of Shillington
Chairman of the Civil Service Committee of Shillington
Potentate of the Rajah Shrine
Circus Chairman of the Rajah Shrine
President of the Mid-Atlantic Shrine Association
Whether you're at your moment of need, or would like to preplan, Klee Funeral Home & Cremation Services is here to help.